According to a recent study by the Council of European Dentists, teeth of Hungarian children under the age of 12 are in the most neglected state in Europe. But is there anything we can do to reverse this? Read further to find out!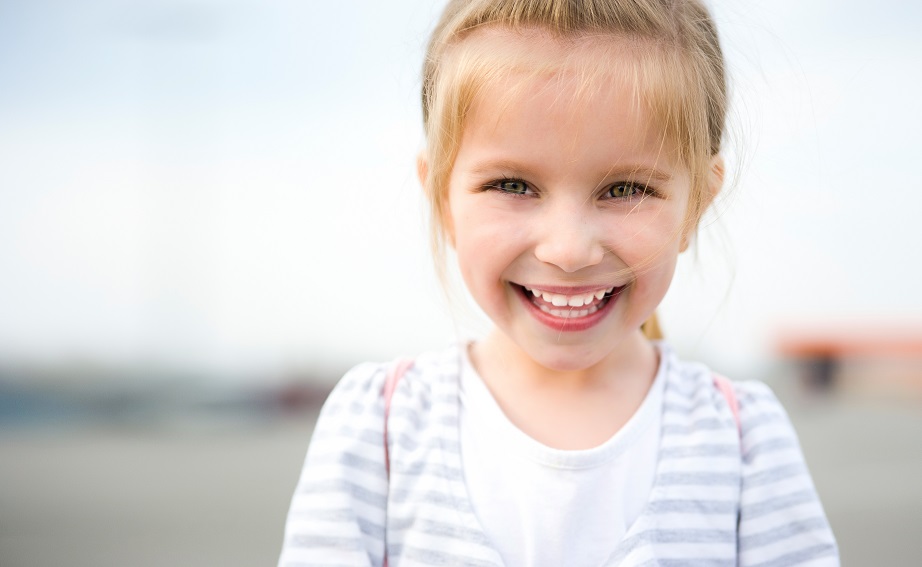 Condition of Teeth of Hungarian Children is Among the Worst in Europe
The study mentioned above states that only 1 in every 8 child in Hungary has intact teeth, and by the age of 10 they have more than 3 teeth with cavity or fillings, or completely missing. Another study carried out by the dentistry department of the Hungarian Medical Association declares, that by the time they are 19, most Hungarians have 5 teeth missing, while this number rises to 10 by the age of 45. At 65, 30 per cent of the Hungarian population is edentulous. These all are not only aesthetical problems, but also increase the risk of gastro-intestinal cancer and cardiovascular diseases.
Measures to be Done
These shocking figures are the results of the fact that there is not much attention paid to overall dental care in Hungary, and by the time problems arise, it is usually too late. But what can we do to improve the situation? First and foremost, regular check-ups would be needed to discover even the smallest of cavities, gum problems or inflammations, to prevent further damage by treating these anomalies. It requires a visit to the dentist twice a year under the age of 18, and once per year after that.
It is a common misconception that the health of primary teeth is not as important as that of permanent ones. Cavities in primary teeth, however, if left untreated can easily spread to other teeth, which can happen to be permanent teeth. In this case they can cause major problems in the overall health of the mouth. Primary teeth with an especially deep cavity may result in inflammation, which is usually accompanied by high fever, influencing the well-being of the child to a great extent. These all confirm that also primary teeth must be cared for, checked and treated regularly and meticulously.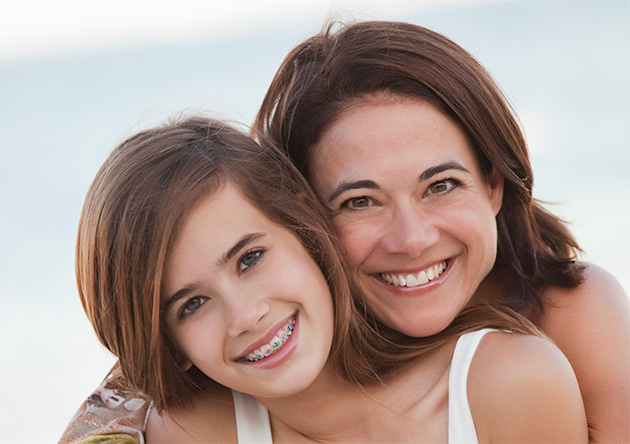 Of course, it is best to prevent cavities from evolving. Primary teeth are very fragile, lack calcium and also have a very thin layer of dental enamel, leaving them unprotected against cavity. Fissure sealing is an excellent method to reduce the risk of surface cavities, by simply closing these tiny grooves on the surface of molars. During the process, the dentist puts a special kind of thin filling material in the fissures, which fills out the complete space within. This way, fur and bacteria simply cannot get to the tooth, leaving it healthy for as long as 4 years, when accompanied by sufficient oral care.
At last but not least, teaching kids the proper way of brushing and taking care of their teeth is of vital importance. Cleaning teeth at least twice a day and using oral care products of good quality can work wonders for the overall health of the whole mouth, and also prevents future damage. It is also crucial to make them feel comfortable at the dentist, and making sure their pain is reduced to a minimum during treatment.
Following these simple tips we can avoid being the laggards on such lists, and Hungarian children can look forward to a bright future with an even brighter set of teeth.