Chipped, missing, crooked, discoloured teeth and tooth gaps. These all are major aesthetic problems, affecting our self-esteem. Addressing them is often a time consuming, painful, and last but not least, costly process. There is, however, a revolutionary dental tool, which provides quick, painless and budget-conscious solution for those yearning for a bright smile.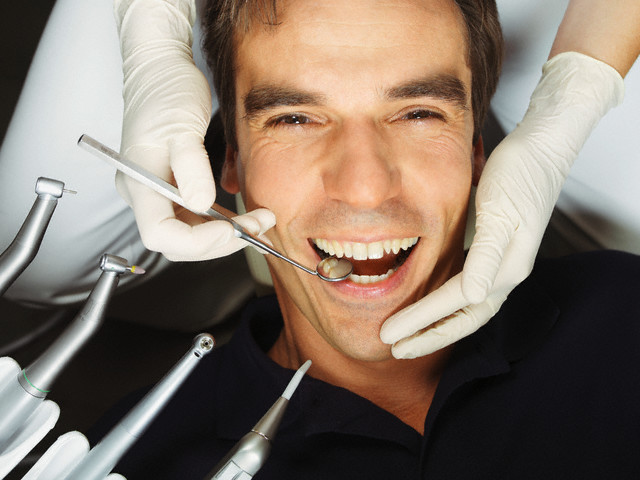 Snap-on Smile® – The New Generation of Dental Bridges
Snap-on Smile® is a removable temporary bridge, made of a special kind of resin. This thin, yet, incredibly durable tool is ideal for masking and replacing chipped, discoloured or missing teeth. It is also a useful solution when bite raising is carried out, or a bridge or implant crown needs to be placed, and the permanent dentures are not yet available. Lastly, Snap-on Smile® also provides a comfortable, aesthetic and cost-efficient solution for patients having outdated removable partial dentures.
When ordering a tailor-made Snap-on Smile®, the dentist helps to choose the right size and colour. After that, a mould is made of the mouth, based on which the dental technician crafts a Snap-on Smile® precisely adjusted to the teeth. Finally, the patient tests the finished product, guaranteeing a perfectly even smile.
Immaculate Teeth without Pain at an Affordable Price
Applying Snap-on Smile® doesn't require preparation, polishing or drilling. Therefore, the structure of the teeth remains intact, making the process practically painless. There aren't any restrictions to follow when wearing Snap-on Smile®; patients are able to enjoy their favourite food and drinks just like they did before having a dental bridge. The device is incredibly easy to apply, remove, and clean, while the precise tailor-made design assures a comfortable wear.
Snap-on Smile® is the perfect choice for those who are not keen on paying large amounts of money for the aesthetical renewal of their teeth, or are afraid of the long and painful procedure. Our colleagues at the Budapest practice of Forest & Ray Dental provide professional guidance and counselling for every Snap-on Smile® patient. Visit us, and get to know this revolutionary device of aesthetic dentistry