Our front teeth, that is, the incisors and canine teeth are crucial in having a well-groomed and aesthetic smile. But, as time goes by, these need some kind of correction sooner or later. Dental veneers are a perfect solution for this, preserving the structure of the teeth, while also repairing smaller aesthetic and functional anomalies.
What are Dental Veneers?
Dental veneers are thin, disc-like dental tools, fastened to the outer surface of the teeth. Direct veneers are used for solving minor aesthetical problems. During the process, the dentist shapes an aesthetic layer on the outer surface of the tooth, with the help of materials also used for fillings. The treatment provides quick and spectacular results after only one session at the dentist. Indirect veneers require a mould of the patient's mouth, based on which the dental technician crafts the tailor-made veneers. These are fastened to their place during a second session, using a special kind of dental adhesive. Given their looks and longevity, indirect veneers are a perfect choice for achieving a nice-looking, even smile.
Lumineers® dental veneers – Beauty without the Suffering
Lumineers®, the newest generation of ceramic dental veneers are vapour-thin tools, measuring only 3 millimetres in thickness. They effectively and spectacularly mask a flawed tooth surface, gaps, crooked, short or missing teeth and permanent staining. They are usually applied in two sittings. Firstly, a mould is made of the patient's mouth, followed by a second session, when the dentist fastens the Lumineers® veneers to the tooth. Before placing them, a complete dental screening, panoramic X-ray and plaque removal is recommended for a durable, aesthetic result.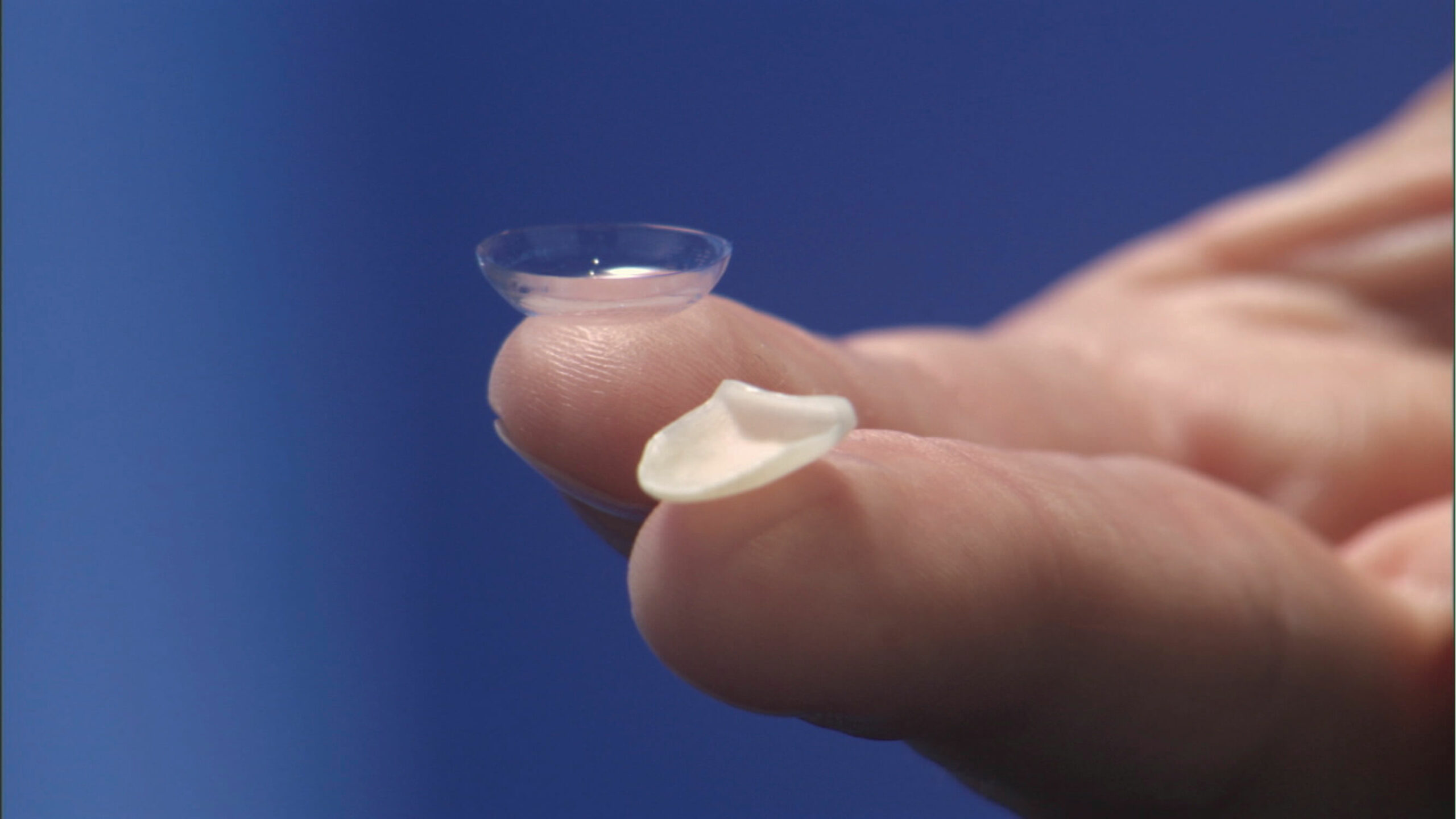 Advantages of High-tech Dentistry
Lumineers® dental veneers provide beautiful looking teeth without staining for as long as 20 years. Before their placement, the teeth are prepared only superficially, without bothering the dentin. Therefore, there is no need for shots or drilling, making the process perfectly painless. The veneers can be fastened to existing crowns or bridges, and are available in practically any colour. This way, patients can have a natural looking, aesthetic smile without having to replace their old dentures.
Lumineers® dental veneers are as thin as a contact lens; for that reason, they can only be placed by a specially trained professional. Dr Beatrix Turner, dentist at the Budapest practice of Forest & Ray Dental is a proud owner of the diploma awarded for the completion of the training. Visit us, and get to know the advantages of high-tech aesthetic dentistry. All patients choosing to have their Lumineers® dental veneers made at our practice are gifted a 5-year manufacturer's guarantee.