With new, practically painless techniques and more affordable prices, cosmetic treatments are becoming more and more widespread. These are the 5 most popular aesthetic dental procedures requested by our patients at Forest & Ray's cosmetic dentistry.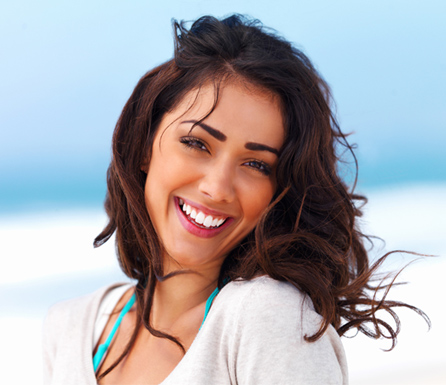 Veneers
Veneers are used to cover discoloured, chipped down, misshapen or not evenly distributed teeth. They are usually made of composite or porcelain, the latter being the more life-like and stain proof version. Veneers are extremely thin, and custom-made to fit the patient's teeth perfectly. They are very easy, painless and hassle-free to place, and provide wonderful results.
Crowns
In cosmetic dentistry, crowns are used for a huge variety of purposes. They cover discoloured or broken teeth, and also protect them after root canals. They are also used to cover dental implants and support dental bridges. Crowns are generally made of porcelain, ceramic, or ceramic that is fused to metal. Sometimes resin or metal, commonly gold or platinum crowns are placed, but they are becoming rather outdated. The latest cosmetic dentistry technology uses crowns made of zirconium, which are lifelike and extremely durable.
Whitening
Tooth bleaching can be either an at home treatment, or a chairside session. During home treatments, patients use generic or tailor-made dental trays. These are filled with whitening gel, and worn for several nights until they exert their effect, which lasts about 6 months. Chairside sessions take place in the dental surgery with professional oversight. During these treatments, whitening gel is applied to the teeth, which are then illuminated with a special blue light, activating the bleaching ingredients of the gel. The whole procedure takes only 90 minutes, after which the patient leaves with a radiantly white smile.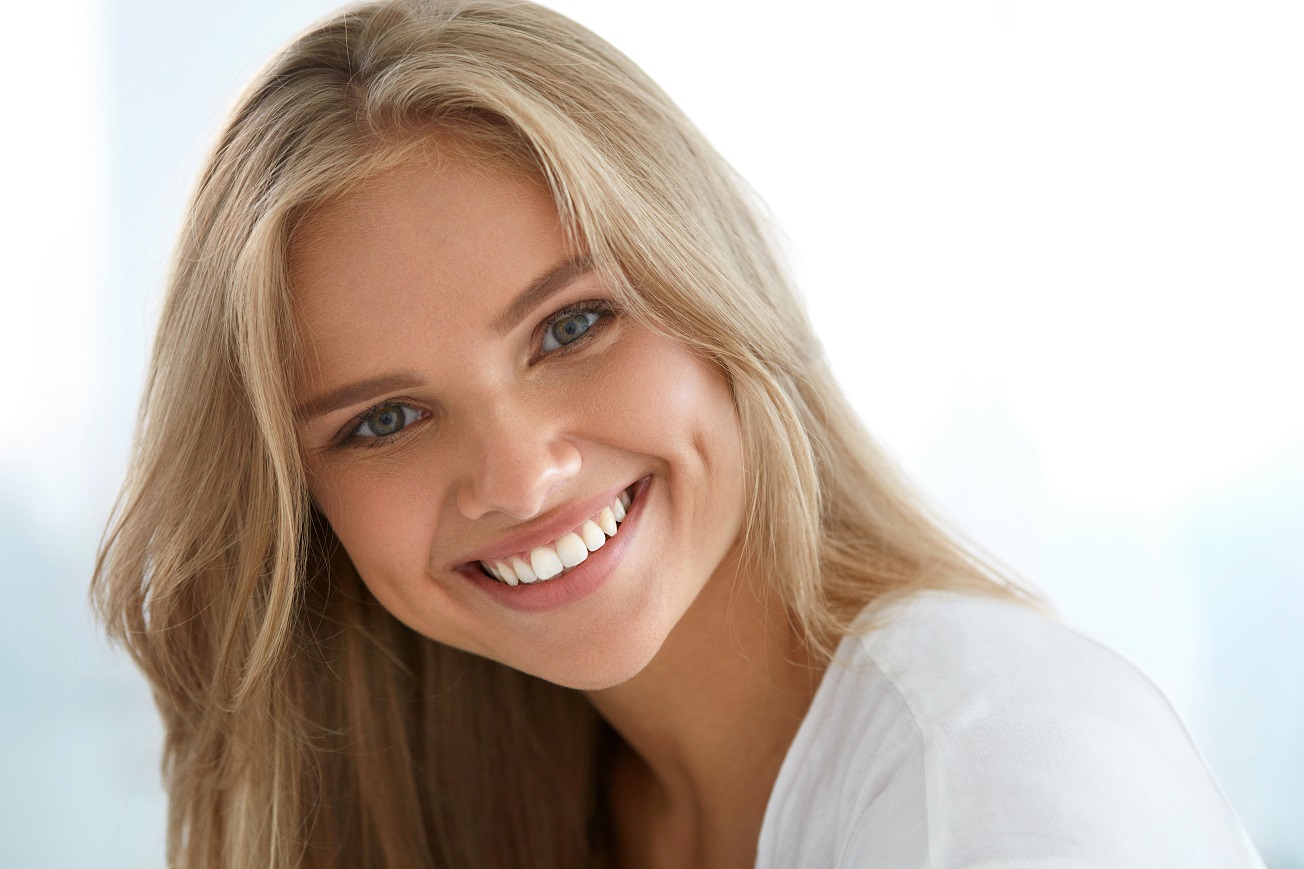 Inlays / Onlays
This solution comes in handy, when a large missing part of the tooth makes filling impossible, but the structure of the tooth is solid, so no extraction is needed. It is also used if placement of a crown would make the tooth too tall, thus, uncomfortable to wear. Inlays are placed on the wall of the tooth, while onlays are laid on their upper surface. In cosmetic dentistry, porcelain, composite or precious metals, such as gold or platinum are generally used for creating inlays and onlays.
Bridges
Dental bridges serve as a solution for replacing several missing teeth in one place. It is basically an interconnected row of dental crowns, supported by natural teeth or implants. They consist of an artificial gum, made of resin, or a metal base, covered with a natural looking, soft substance. The crowns are usually made of porcelain, but can be produced with any material generally used for creating crowns. They can be removable or fixed, either of them being long lasting and aesthetic solutions.
If you feel like your teeth need some grooming, book an appointment to the cosmetic dentistry of Forest & Ray in the heart of Budapest, and leave with the brightest and healthiest smile.