Cyst is a fluid-filled sac, from which the fluid cannot flow out, that is why it is constantly grows. This can form anywhere on your body so there is jaw/dental cyst too. There are two types of this cysts: first is the odontogenic which forms in the tooth tissue. Second is the non-odontogenic which forms from the surrounding tissue. In this article, you can read about the reason of cyst formation, it's symptoms and the possible treatments.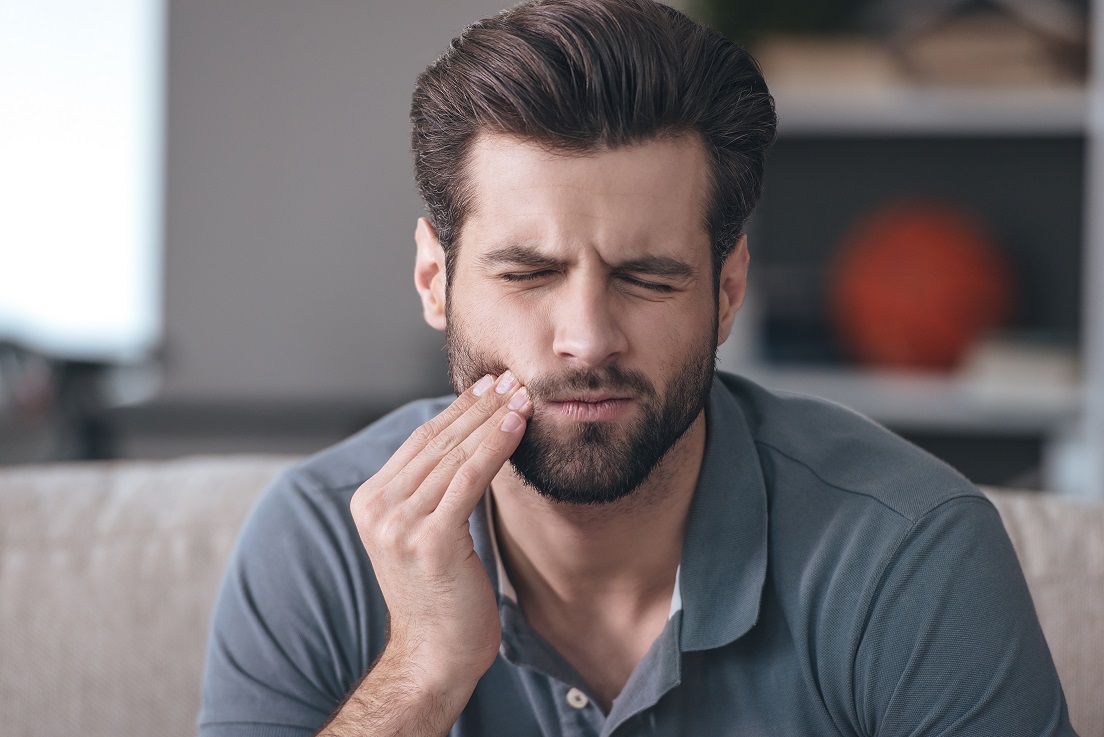 Causes of cyst formation
There are several reasons of the cyst formation:
Inflammable tooth root: cyst develops in the surrounding tissues and pushing the thin nerve paths constantly.
Injured gums: bacteria can easily penetrate into the gums which form a cyst full of sanies.
Symptoms of a cyst
The formation of a cyst can be asymptomatic for a long time so usually it is not noticeable until it causes unpleasant symptoms.
The first symptom is a smooth but permanent pressure and if the cyst grows big, it starts to push the tooth root, the sensitive nerve paths and the surrounding tissues, too, which comes with intensive pain. In that case the tympany is visible also.
The purulent cyst can cause the inflammation of the tooth root and if it is not treated then the teeth can get crowded. In the worst case the teeth beside the cyst begin to fall out.
The most simple and fastest way of the diagnosis of cyst is a dental x-ray. On the x-ray the place of the cyst becomes visible and then the dentist can recommend the best solution of the cyst removal.
Treatment of a cyst
Cystectomy: the surgical removal of the cyst. In this case the dentist removes a part of the bone besides the cyst too. This way they prevent the re-appearance of the cyst. This is the most trustworthy and persistent process of cyst removal but it cannot be used in every case.
Cystostomy: when the dentist forms the cave of the cyst to a supplementary sinus of the mouth. The dentist uses this process if cystectomy is not possible for some reasons. For example if the cyst is located at a tooth root which should be saved. In this case, they open the cyst and allow all the fluid and sanies to come out. They clean the sore but can close it only when the the jawbone is healed and new bone tissue forms.
Root resection: amputation of the top of the tooth root, and during this operation the cyst is removed too.
Those cysts in the mouth, which are not caused by tooth are also removed by operation: the dentist either cuts the cyst out of the jawbone or opens it to let the fluid come out.
There are such cases when the tooth cannot be saved. The removal of the cyst under the tooth often means the removal of the tooth also.